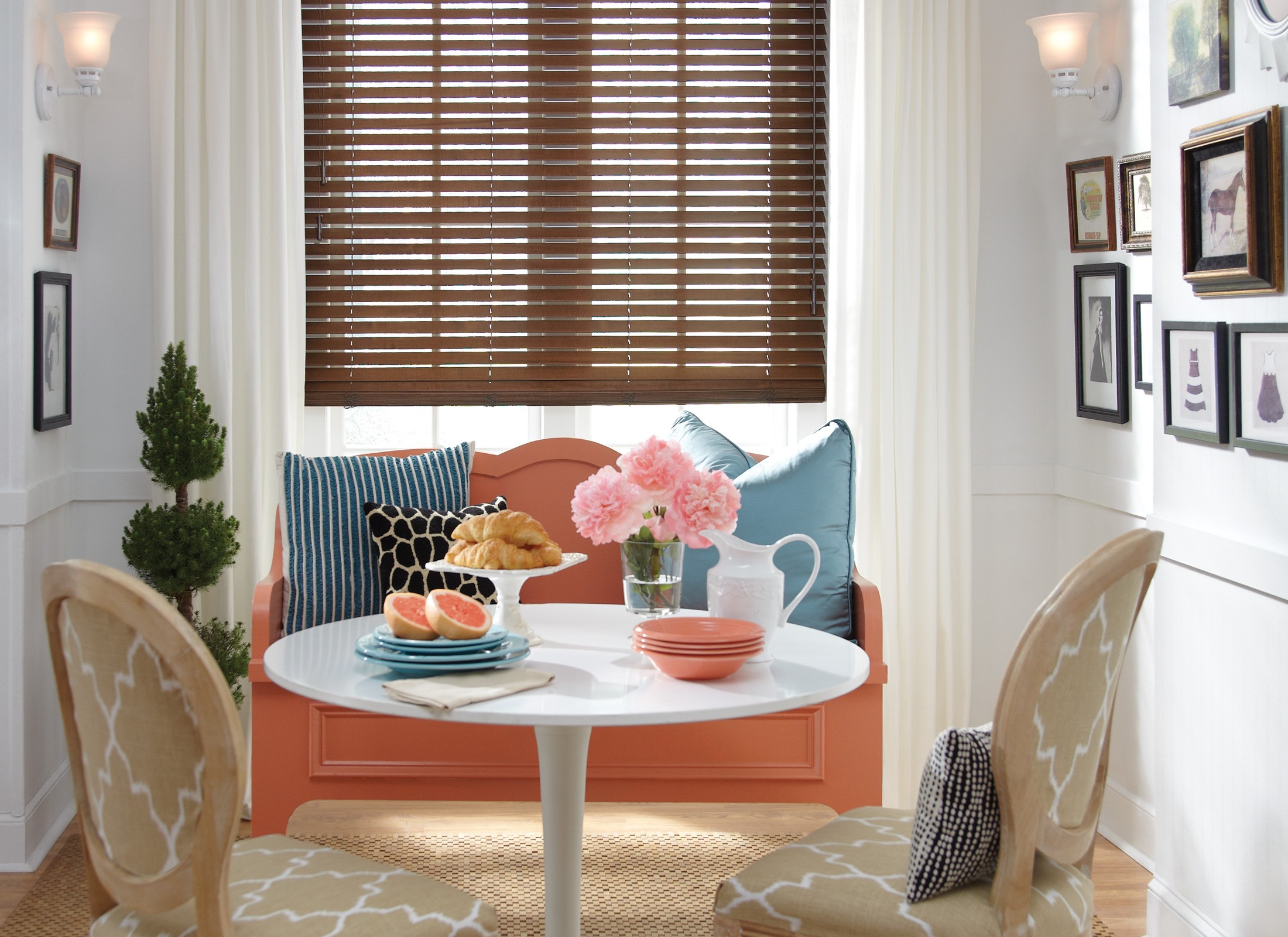 Find Hunter Douglas in Vancouver at New Accent
We are proud to have the leading Hunter Douglas Showroom in Surrey. Be sure to ask about the Hunter Douglas limited lifetime warranty.
Discover why Hunter Douglas has become a global leader for window treatment. For almost 100 years, Hunter Douglas has been producing window coverings that speak excellence. Blinds, shades, shutters, and draperies should always be equal part style and equal part functional, and Hunter Douglas delivers this in all that they make.
Explore the Leading Hunter Douglas Products at Our Surrey Showroom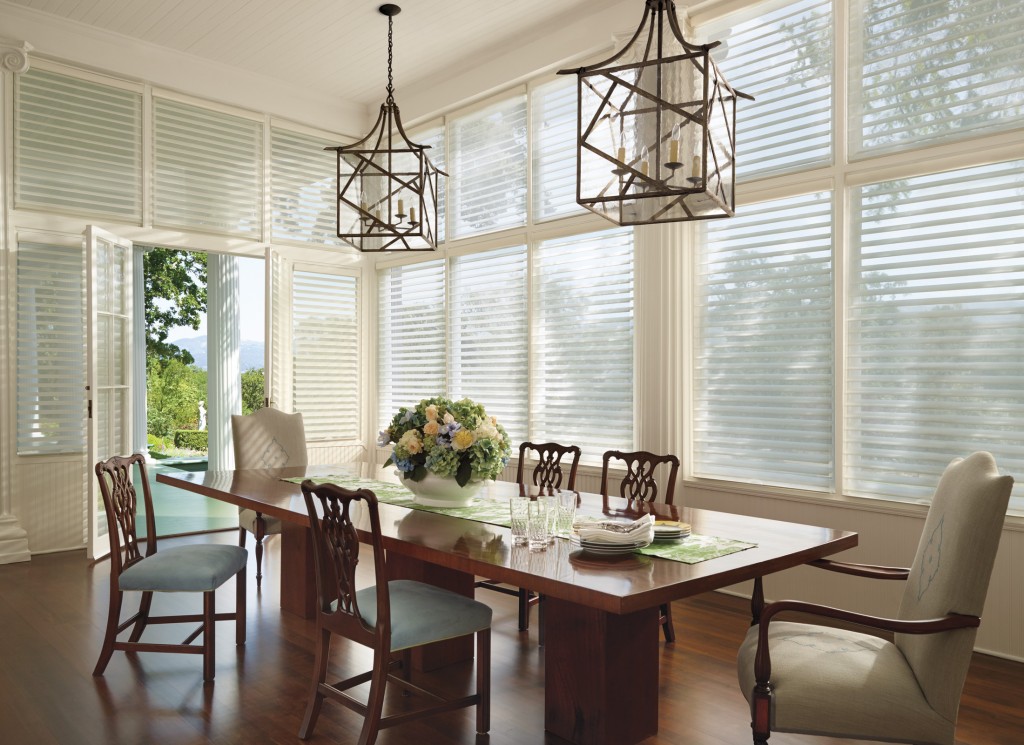 Silhouette®
Sheers shade for soft lights. You can change the shade's tilt to adjust privacy as well. These are a great option for diffusing light and creating a more even spread in the room. The Silhouette option is a great option for UV protection as well.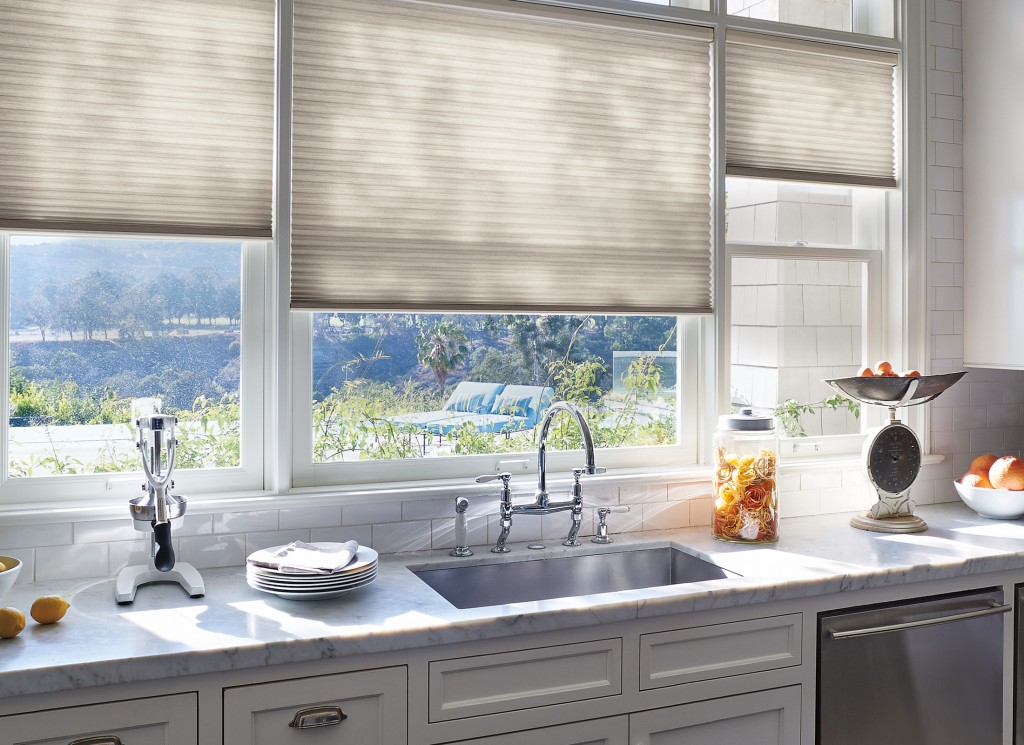 Duette®
These honeycomb shades are a great option when you want to customize both light-control and stay energy efficient. The shade's 'cell's help to trap air and regulate the room's temperature, keeping warm in the colder months and cool in the summer months.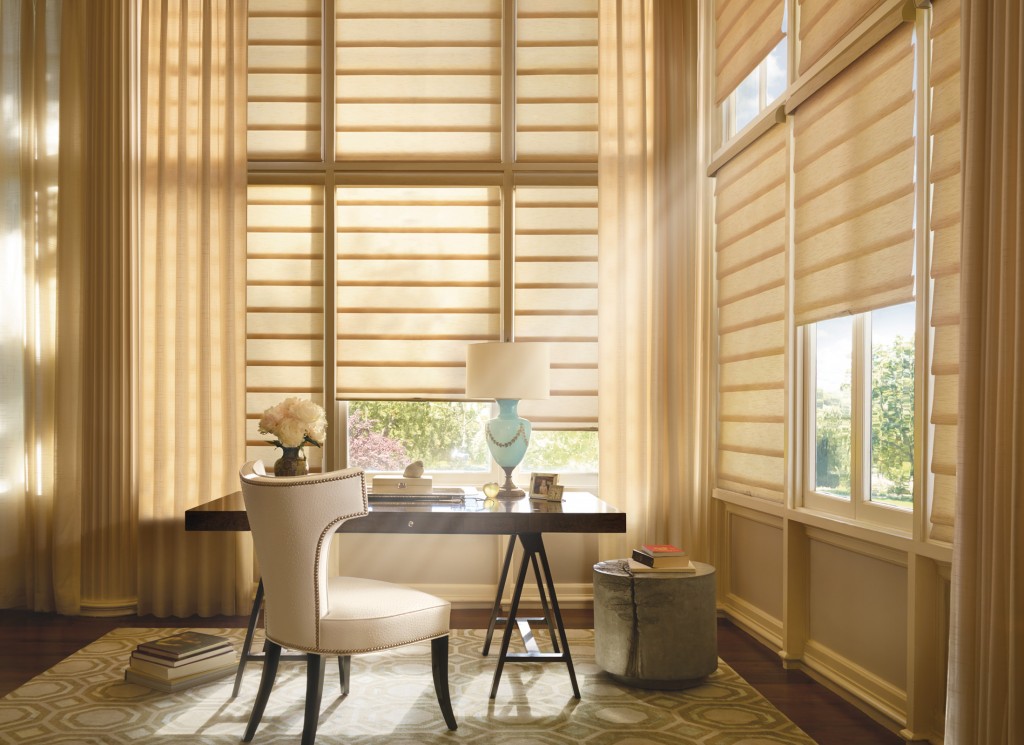 Vignette®
Roman Shades are a great way to complement interior decor. And Vignette shades offer a modern approach to Roman shades. Customize orientations, styles, and fold forms to create the perfect shades for your home.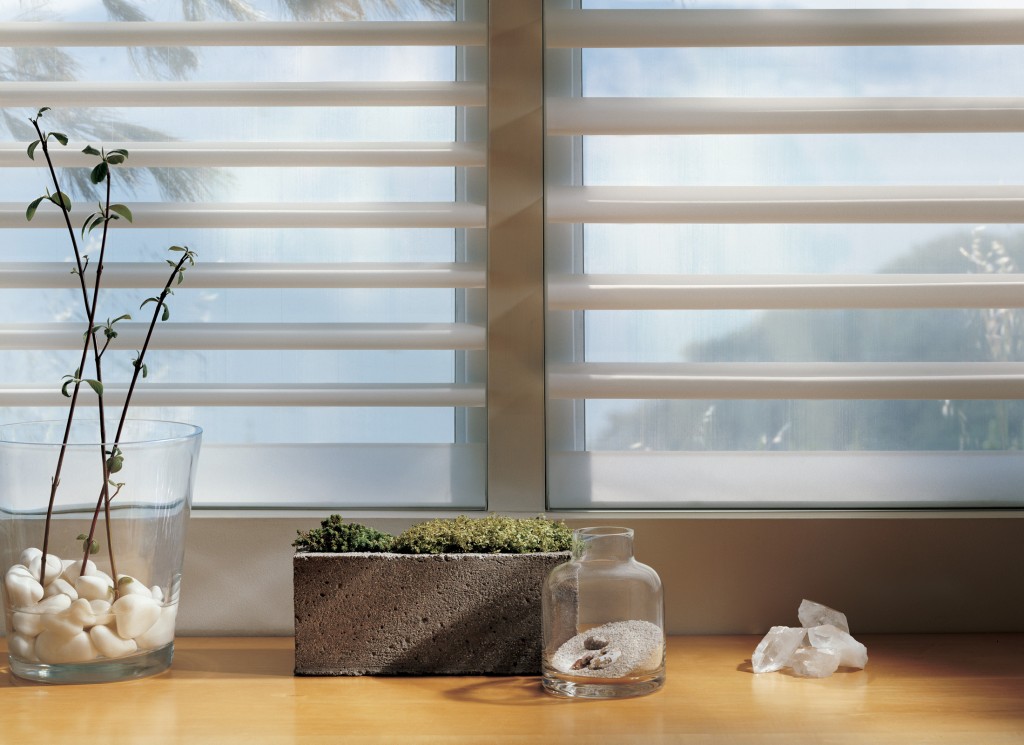 Pirouette®
When you have a good view that can't be obstructed by window coverings, the Pirouette collection allow for enhanced view from inside to outside while maintaining privacy. The sheer backing offers an outstanding beauty to the shades itself. A large collection of colour palettes offers the ultimate versatility in design.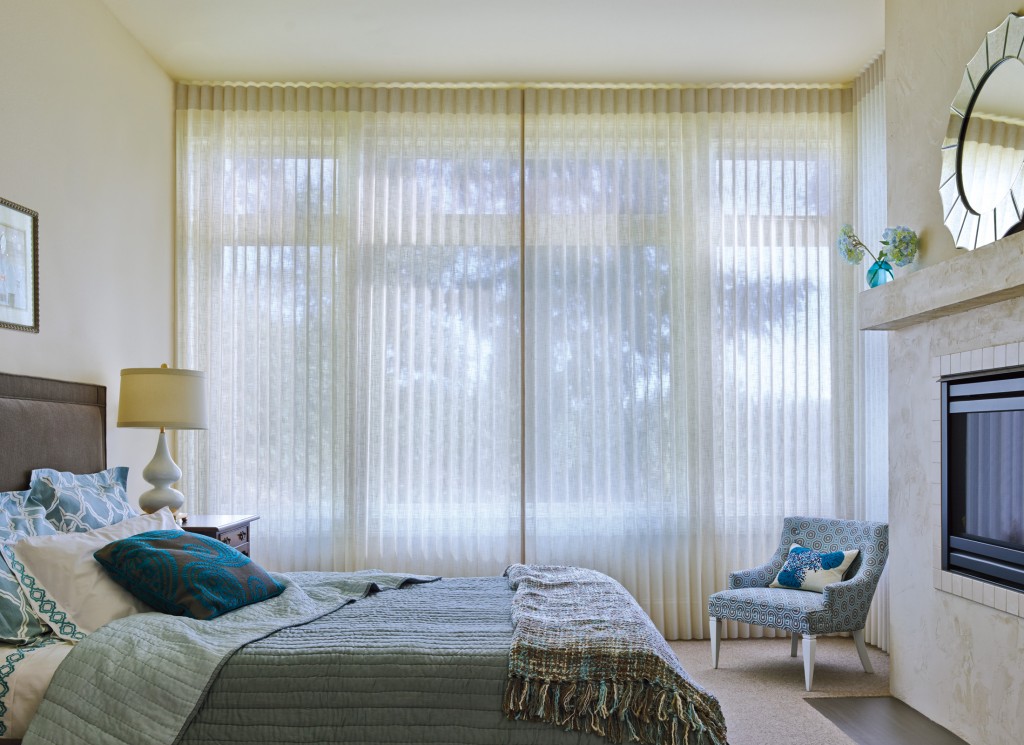 Luminette®
This alternative to vertical blinds are perfect for wide windows and sliding doors to patio entrances. Vertical sheers and fabric vanes allow you to control the amount of incoming light, shade out harmful UV rays, and complement interior spaces with different decorative accents to choose from.